I started taking pictures back in 1988, when I got a nice Pentax camera one year and ended up taking pictures of where I grew up in Alaska in a cabin, on a homestead.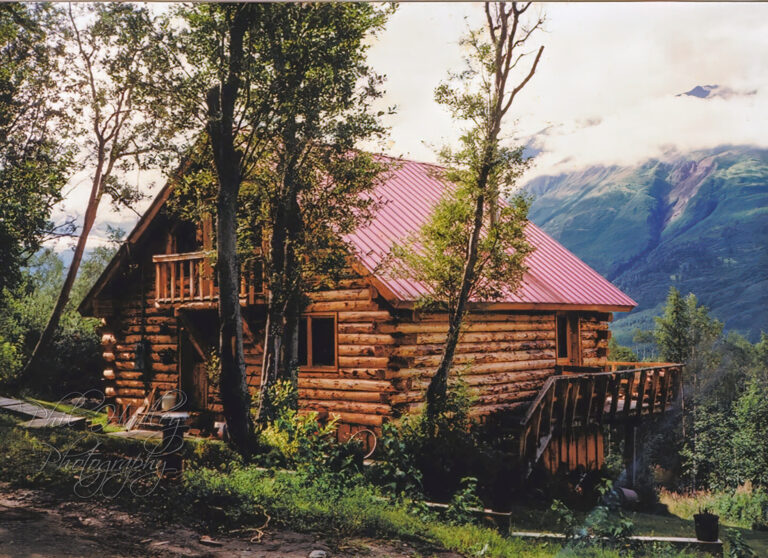 Home, Eagle River Valley, Alaska – Jun 1989
I took it with me in the Navy and tried to shoot around the world. I don't have many of those pictures anymore (My dad always told me that 3 moves are the same as a fire). I was stationed on the USS Missouri, (BB63) and was in the Persian Gulf during the Gulf War in 1991.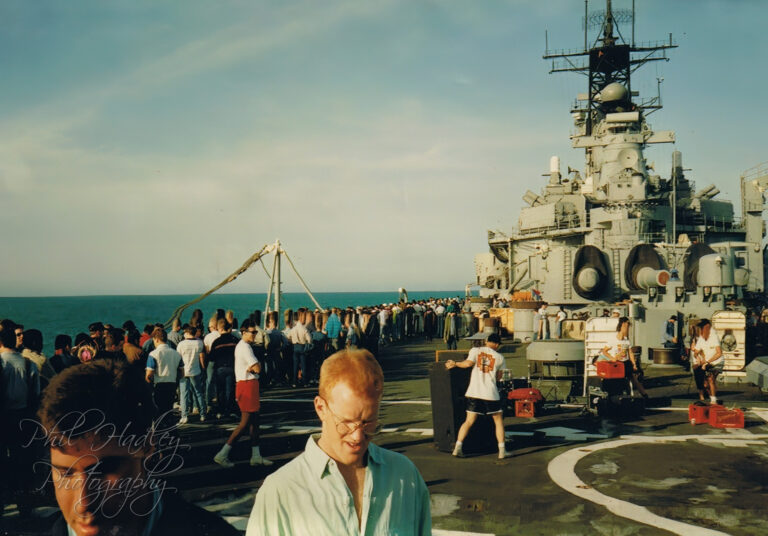 Steel Beach picnic, USS Missouri (BB63) Indian Ocean – Mar 1991
In 1999 I got my first digital camera, and I was hooked.  I didn't need to worry about developing film.  By 2008, I had about 10 different digital cameras, but upgraded to an Olympus DSLR.  I was taking pictures for various events and just working on artwork, but nothing business related.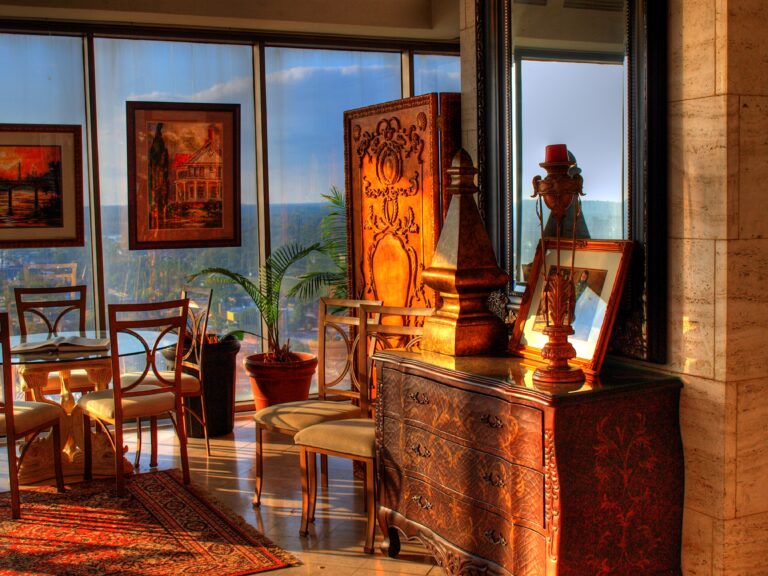 Lamar Building Penthouse, Sept 2007
I started Focusing on Marching Band in 2012, because my wife was not able to see our daughter perform; she worked evenings and weekends, so I grabbed my camera and got a bunch of pictures so that she could see. I was able to get a few videos as well, because she was missing out on the daughter's performance. Some of the other parents that were chaperones, or part of the pit crew saw the pictures and asked if I could share the pics for themselves and family members that couldn't make it, and it became a thing.
I don't want any parents to go through what my wife had to that first year, so we travel all over South Carolina doing this 😊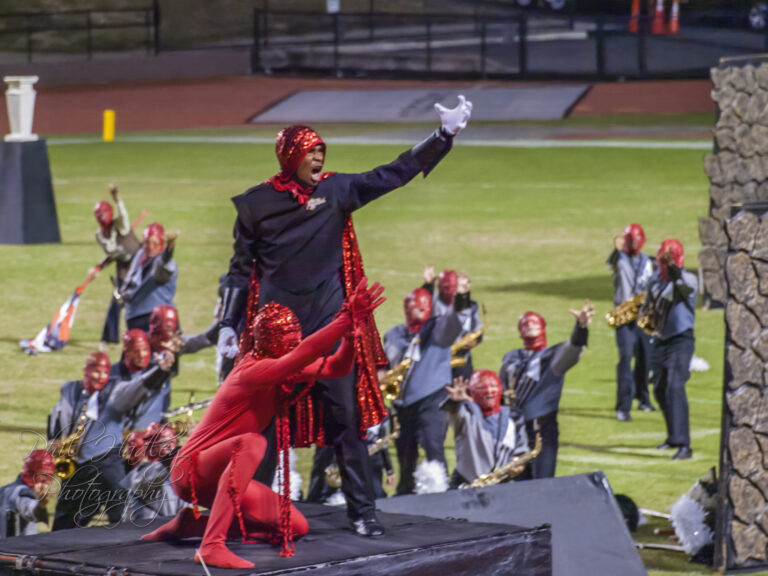 The image that proved to me that I can get the story in the image.  Jacket Regiment "Contaigen" State 2012
Every year I try to do better.  It's hard to do that during the competition season, because I don't want to break my ability to take the pictures.  I do Portraits, and event photography throughout the year so I can get more equipment and raise my production standards.  It helps pay for the web server, and the domain, business licenses and all that misc. Stuff that Kristie manages, because I may be the eyes that take the pics, but she is the brains of the outfit.
I don't charge for taking the Marching Band pictures or videos and I post them on Facebook for the students, faculty and parents to see the band members in action, and I post all of the videos on YouTube (non-monetized and currently holding videos in "unlisted" until after the competition season unless approved by the band directors). Any profit for me is made through large physical print requests after the fact, but everything is free for the digital sharing. I'm not looking for any free access or tickets; we pay our way (Band programs don't get enough money as it is). I wanted to reach out early and make sure that this is not a surprise on the day of competition. We usually like to shoot video In the press box or above if its accessible for the best possible video, and we don't interfere with the judges at all.  The stills I shoot from the stands as it gets the best view of the band members individually.  For awards, I like to be down on the field for the trophy hand off and getting those pics quick; I make sure not to interrupt the flow or timing.
I like to make sure that I go through each image to make sure that it fits into 3 personal rules:
     It has to be structurally correct (photographically: correct speed, action, image sharpness)
     It has to put the band in a good light (no obvious mistakes, and no inappropriate shots)
     It has tell a story in the pic.
This takes a bit of time, as for every hour that I shoot, its 2 hours of post processing.  for 4000 images, it takes a few days.  
As far as YouTube videos, I'd like to clarify that any DMCA strikes on my YouTube videos are handled by me, so Band Directors don't have that worry. I've had a couple previously, and they have all been released for public viewing (hence the wording in my YouTube description). Every strike so far has been fully allowed to be played by the copyright holder/Artist.  It is something that I have grown accustomed to in the past 11 years of shooting Marching Band contests, so we're good on that front.  This is all "Standard Operating Procedure" when submitting to YouTube, their audio check algorithm is one reason that the videos take so long to get to the world. I've gotten copyright strikes for using audio from Youtube's "creative commons" audio library in other videos, so it's a waiting game on their servers.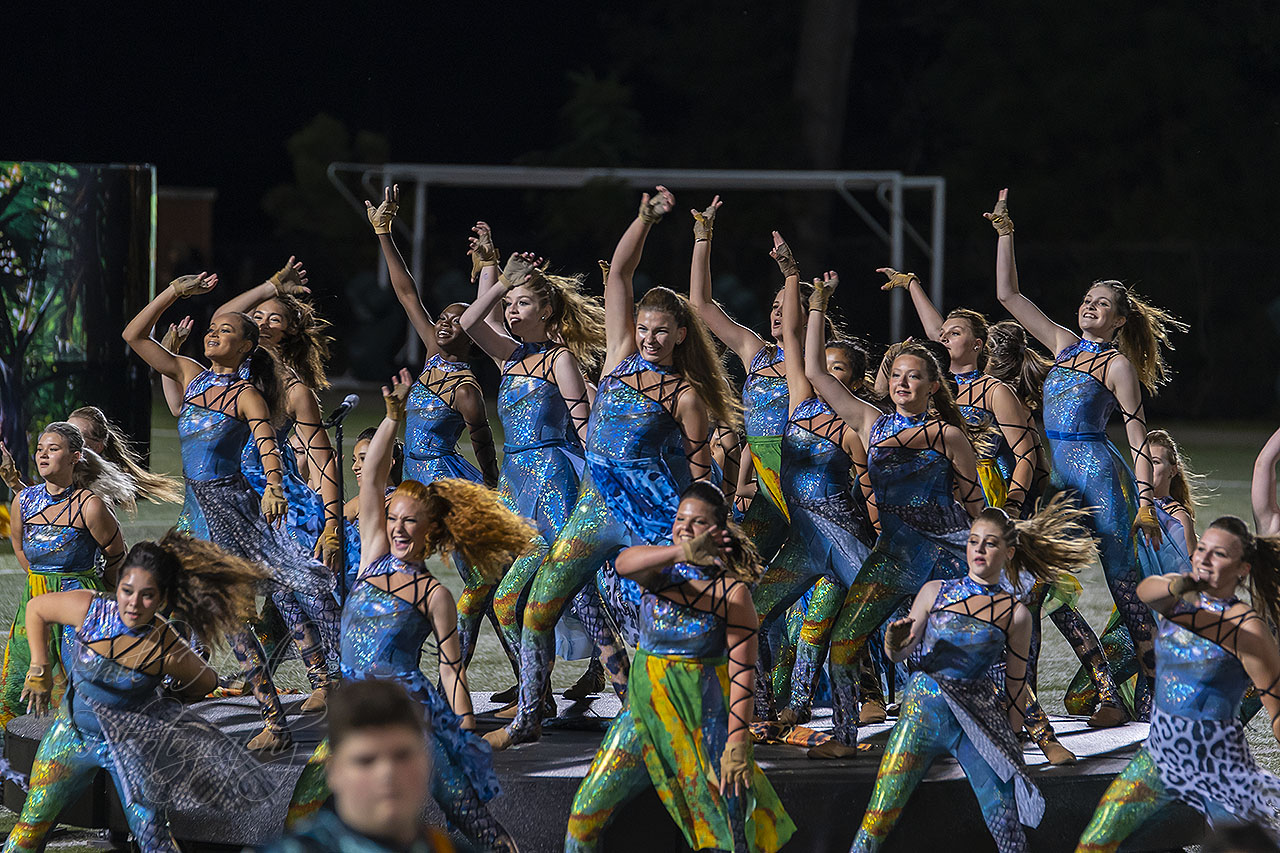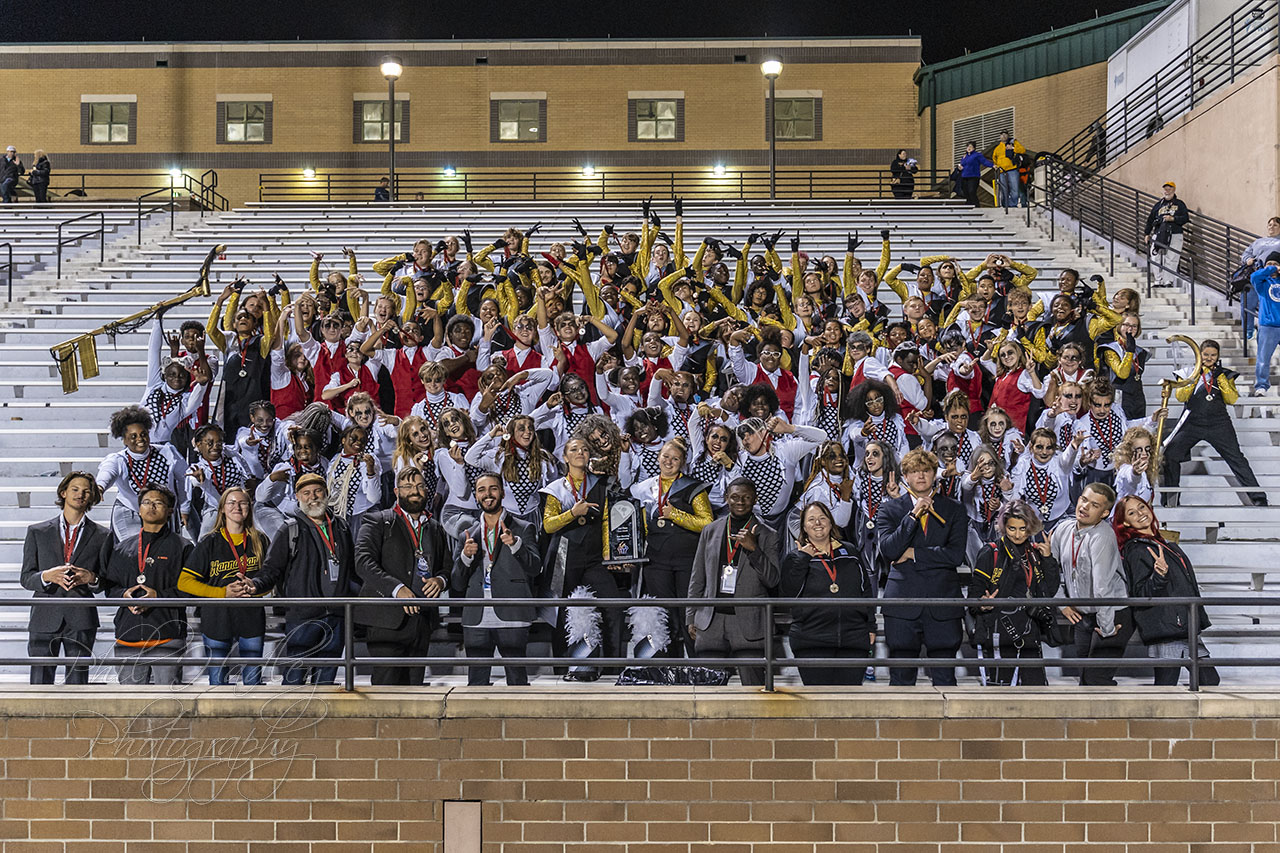 Live shooting at Marching Band Competitions, led me to shooting live events.  Concerts, Trade shows, even a 3 day long Blackbelt Challange in Atlanta! Amazing Times, and I love all of those events.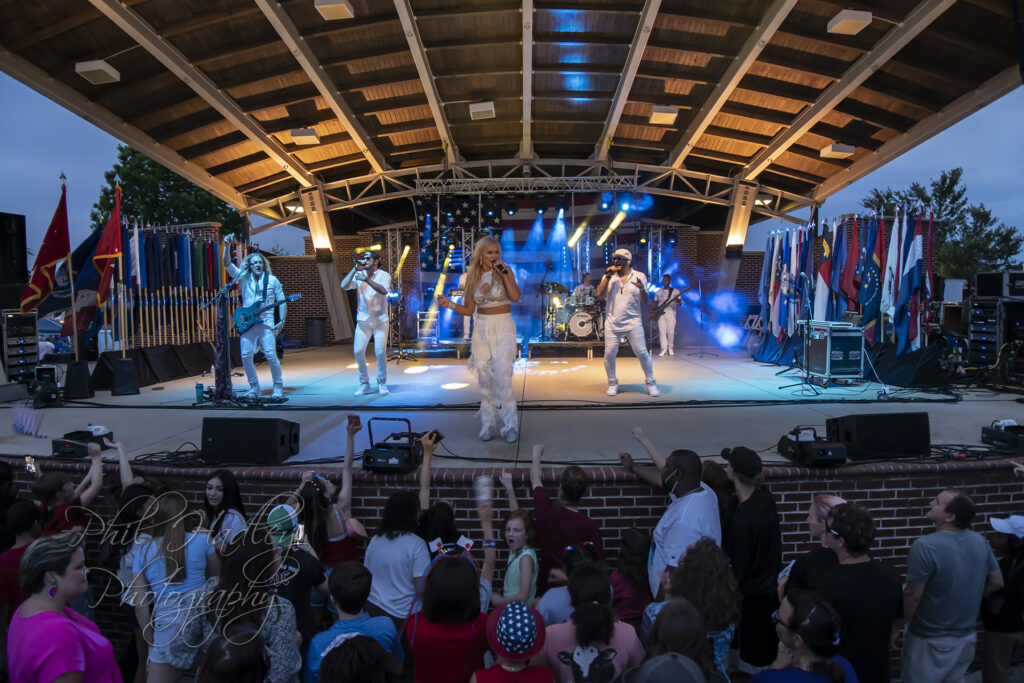 Capturing electrifying performances amidst twilight's embrace, immortalizing rock's raw energy under the fading sun.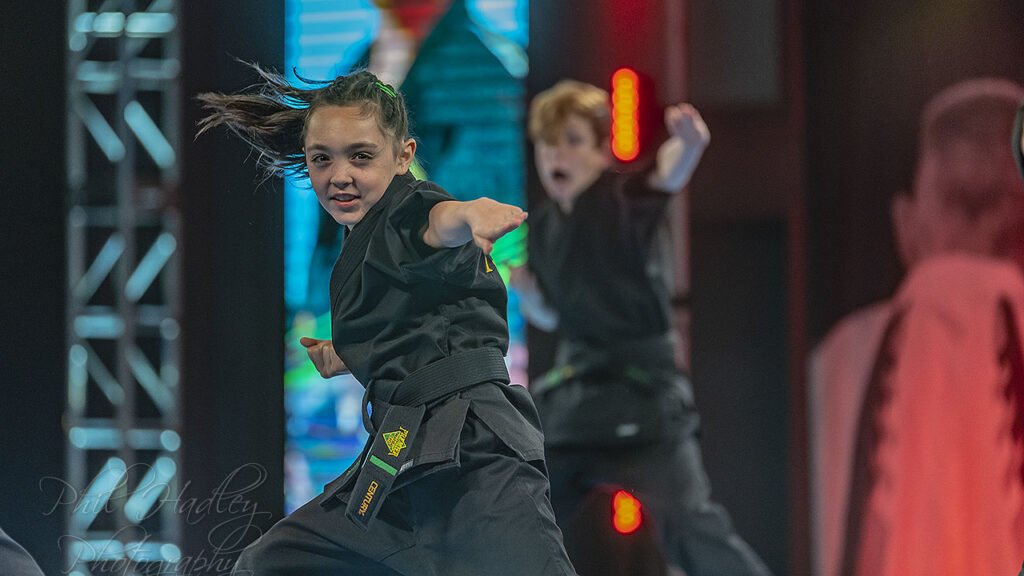 Capturing the resilience and grace of a young black-belt contender radiating strength at competition
I love doing portraits.  I try not to do baby pictures, because there are plenty of fine photographers that specialize in that, and I like to be able to work with my subjects.  Babies are notorious for not listening or understanding poses.  
I try to keep my prices simple, and affordable; I want people to be able to afford pictures without having to mortgage the house or sell off an organ.  I try to do enough each year to pay the taxes for the business, and to buy some new equipment each year, but its not my main job.  
I started with senior pictures, and have branched into Prom, bridal, and Santa Pictures – I love them all!  They are so fun to see, the kids (and adults) are just enamored with Santa Claus.
Santa Pictures at Langley Pond 2022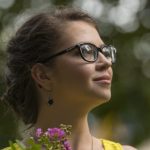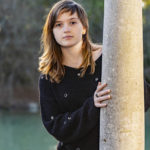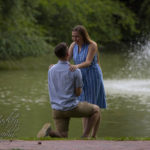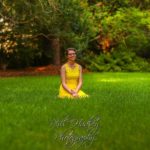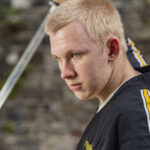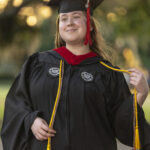 Thank you.
Thank you for letting me take pictures.
Thank you for being a bright and shining moment that I can capture a picture of.